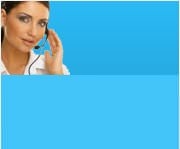 Une question ?
Contactez-nous
0 954 903 819 Prix d'un appel local
Ou par mail contact@terrehydroculture.com
Du lundi au vendredi de 10h à 12h et 14h à 17h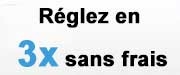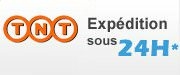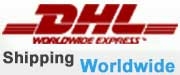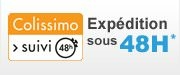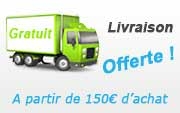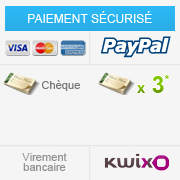 Payez comptant en CB. Paiement possible en 3 fois par chèque.
Payez avec Kwixo jusqu'à 20 mensualités.
House and Garden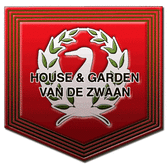 Voici une des marques d'engrais Hollandais les plus plébiscitée à travers le monde par les jardiniers qui cultivent en intérieur. House and Garden développent plusieurs bases d'engrais spécifiques selon le type de substrat utilisé. Une gamme de stimulateurs vient compléter les nutriments de base afin de booster la récolte comme c'est le cas avec l'ultra efficace stimulant racinaire Root Excelurator, le booster de floraison House and Garden Bud Xl ou encore le Top shooter, etc...
Une gamme d'engrais professionnelle au service des particuliers en manque de résultats.